2018 Nissan Altima Review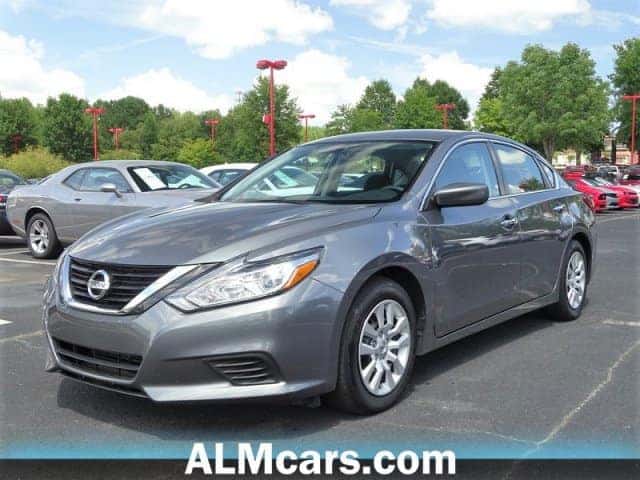 The 2018 Nissan Altima is fully redesigned to make it an all-improved version of its previous generation. As a midsize car, it has all the necessary features and improvements. Its exteriors look significantly better than the previous Nissan Altima, with quieter interiors and, perhaps most significantly, an all-wheel-drive option with refinements in its chassis and steering. These improvements truly enliven the new Altima's handling.
Features and Specs
The new Altima has a new engine (a standard 2.5 liter inline with 182 to 236 horsepower) as well and it improves the power and efficiency of this sedan. It has a five-seat capacity.
Performance
Overall. The performance of the 2018 Nissan Altima is great. It has a great transmission that's like that of a traditional automatic gearbox. It performs adequately; there are sedans that run faster and are more thrilling to drive, but that does not mean this sedan is a good model. It is reliable and its new turbo-4 helps make it excel especially for casual drives. Its engine also offers amazing gas mileage 28 mpg for city driving and 39 mpg for highway driving.
Configuration
The new 2018 Nissan Altima has some new variants. Consumers can choose from the base S trim. Other options are the Edition One, SR, SL, Platinum, and SV variants. These variants offer different features, performance, and nice-to-haves depending on your budget.
Safety
In terms of comfort, the 2018 Altima is leagues above the previous model. Between the wheels, it offers more space. It offers better rear seating too. It is also equipped with good safety technology; it scored a good in its crash tests. It has forward-collision warnings, automatic emergency braking, blind-spot monitors, and adaptive cruise control. Higher trims of the Altima also have a driver-assistance feature called the ProPilot Assist — which, among other features, keeps the car centered in the lane and follow the car ahead on the road.