ALM Newnan Service Department Specials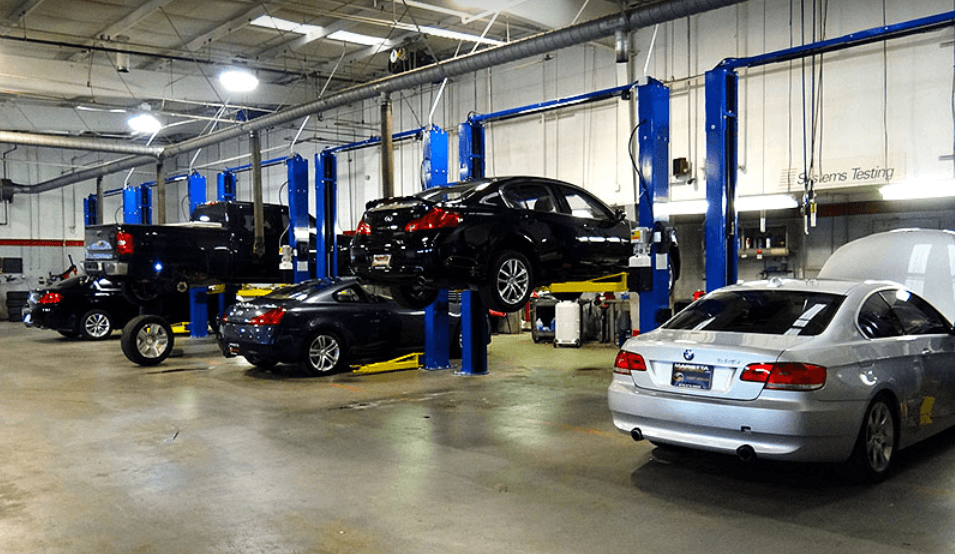 Choosing which car dealership to get your car serviced at, is sometimes a difficult decision. We are going to identify a few solid reasons why you should choose a well-known and inexpensive dealership like ALM Newnan. ALM Newnan is part of a large independent dealer group that takes pride on offering low cost service and parts plans that can help you save a ton during these difficult times. Located in Newnan GA, we have a top ranked service team that can deliver quality service that fits all your vehicle's needs. We will discuss why you should use us to service your vehicle:
We Combat the Covid-19 Virus?
We fully understand that with the Covid-19 virus, many people are afraid to visit a dealership and so they wait before taking care of service needs. Since we closely monitor all the requirements to have a service department open during this time, you can be assured that we take all the steps needed to keep our facility spotless and bacteria free. We spend hours every day sanitizing the floors and work areas so that they are free from any harmful bacteria. Our team members also are required to sanitize themselves at the start, during and after their shifts. They also sanitize each vehicle that is in the service department. For more information please see this link – https://www.atlantaluxurymotors.com/covid-19-info/.
What Specials Do We Offer? (Please make sure to print each coupon and bring it to our team to honor it)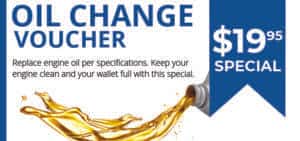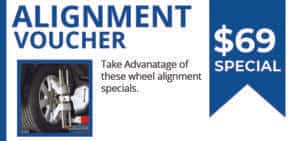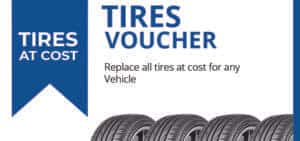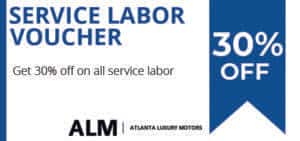 We Will Pick Up and Deliver Your Vehicle
We provide shipping options. Deviating from the conventional car-service procedure, our dealership offers innovation and convenience through its shipping options. When you choose to have your car picked up and delivered, all you need to do is schedule the time and service options with our team and we will take care of the rest.
So do not hesitate to schedule your appointment online or call us directly at (770)-767-0000