Money Saving Driving Tips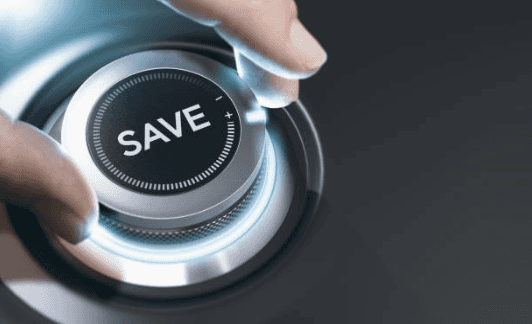 All car owners dread the day when something happens to their vehicles unexpectedly like repairs that were not included in the month's budget. While there is no avoiding these emergency car repairs, there are some money saving tips that can help limit vehicle expenses.
Here are a few easy to follow money saving driving tips all motorists should be aware of:
Tip 1: Practice Cruise Control
It is proven that a car's gas mileage decreases when the speed goes over 50 mph. One of the smartest money saving tips is to practice cruise control and stay at 50 mph while driving long distances. Just remember that every time you increase your speed by 5 mph, your car will consume an additional 20 cents per gallon. Therefore, if you use your cruise control it can have a positive effect on the amount of gas you will use while driving.
Tip 2: Turn Off the Engine
While on park and waiting, don't leave your engine on idle as this can consume up to half a gallon an hour. Just turn off the engine while parked and you'll save more in fuel cost.
Tip 3: Get Handy
One of the best money saving driving tips is to learn a little bit about simple car repairs. Small fixes such as replacing wiper blades, burnt out lights, and fuses will save you a lot of money from labor costs. These are skills worth learning and will help you cut back on expenses.
Tip 4: Shop Around for Better Insurance Rates
Saving on the cost of car insurance is the best way to reduce your yearly vehicle expenses. Yes, this can take a while and will require a lot of hours doing research and comparing rates, but the savings you make will be worth it in the end.
Start driving smart and you will see your vehicle maintenance expenses start to come down.
If you are not happy with your current vehicle due to it always needing expenses, see some great pre-owned cars available at ALM Newnan. We can show you some of the benefits of buying a used vehicle and this could also help your budget a ton.